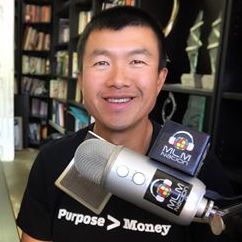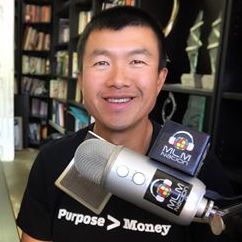 Simon Chan
Simon Chan is a Consistency Coach and speaker who helps network marketers earn a part time income of at least $1,000 a month by helping them defeat overwhelm, create consistency and get results online. Simon is best known as the host of MLM Nation Podcast; the #1 network marketing podcast that features in depth interviews with over 500 top income earners. Simon started in network marketing in 2003 and built a million dollar business with over 200,000 distributors by pioneering Online Duplication. He retired from building in 2013 to be a full time trainer and founded MLM Nation.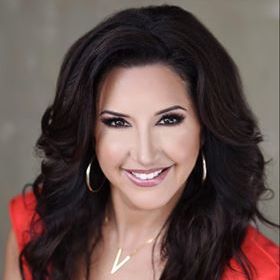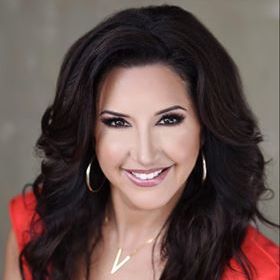 Jennifer Maret Moran
Jennifer Maret Moran is a proud mom of three, a self-proclaimed bookworm, fitness fanatic, travel junkie, Christ-follower and "super-connector." Her passion for connecting "great people to great people" and helping "great people discover their own greatness" has made her one of the most sought-after coaches, leaders and mentors in her industry. She is a multiple six-figure-per-year top earner in network marketing as well as in her former medical equipment and pharmaceutical sales career, a best-selling author, an Internationally Certified John C. Maxwell Speaker, Trainer & Leadership Coach, and an NPC Masters Bikini Bodybuilding Champion.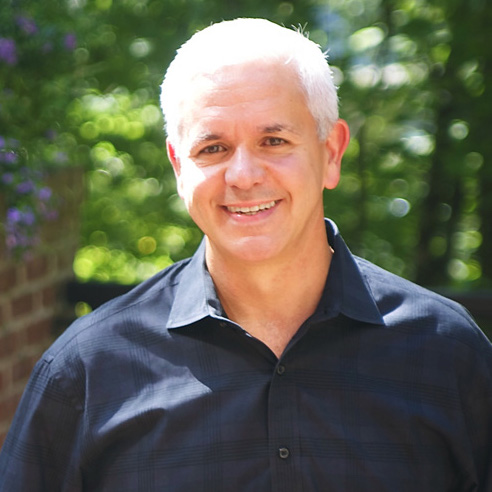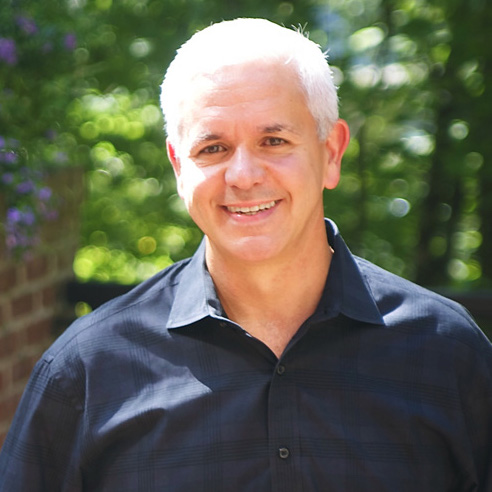 Curt Beavers
Curt Beavers is a global leader in the direct sales industry. He and his wife Lori started their desire to MAKE A LIFE, not just a living right out of college. Their family of three amazing children have all benefitted from the life that was crafted in this industry. Over the past 30 years, their business has expanded in over 25 countries. Curt believes the principles in God's word are the guiding methods that change lives today and eternally. He has authored two books, "Make a Life" and "I Call Shotgun" to teach these principle to the current and next generation of leaders. Recently, he and his wife Lori founded the non-profit organization - DollarFund to take the principles of network marketing to create a vehicle to fund needs around the globe.
"If you take care of God's business first, He is faithful to take care of your business"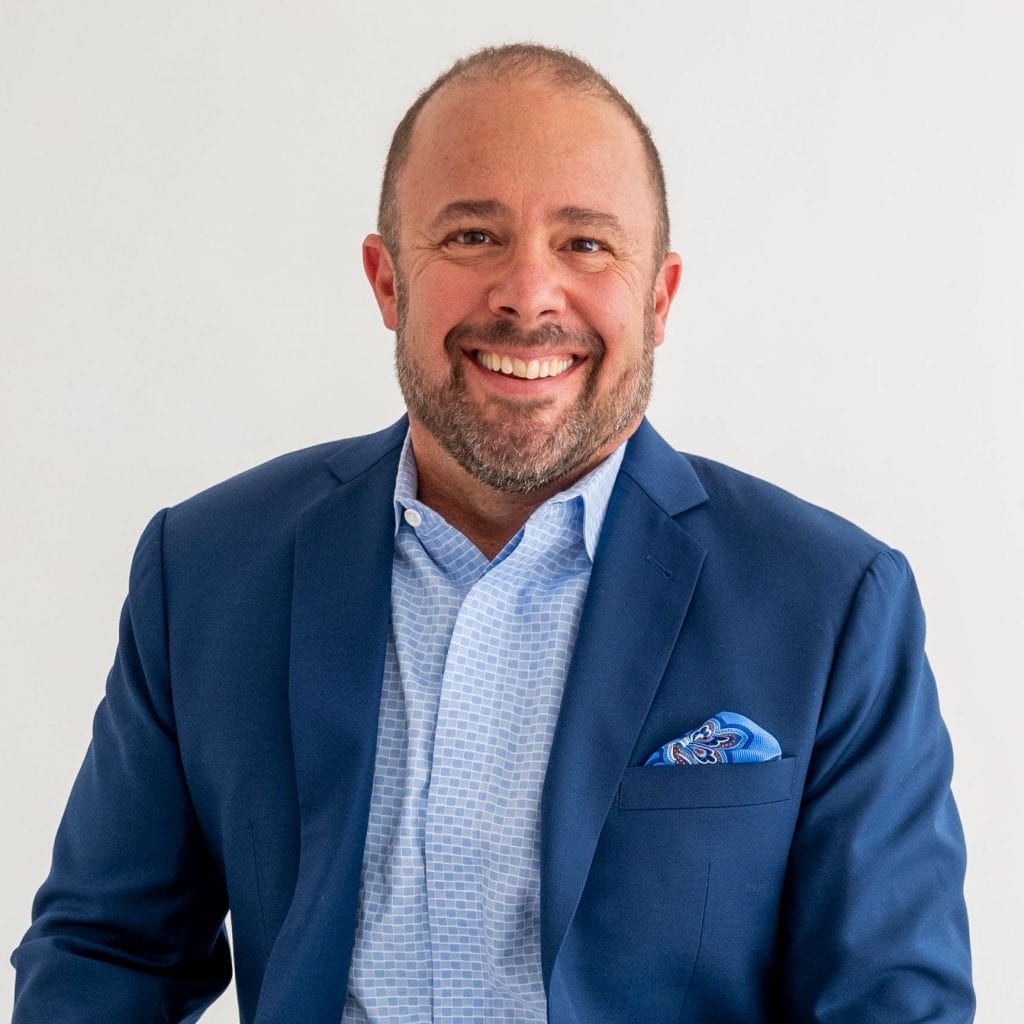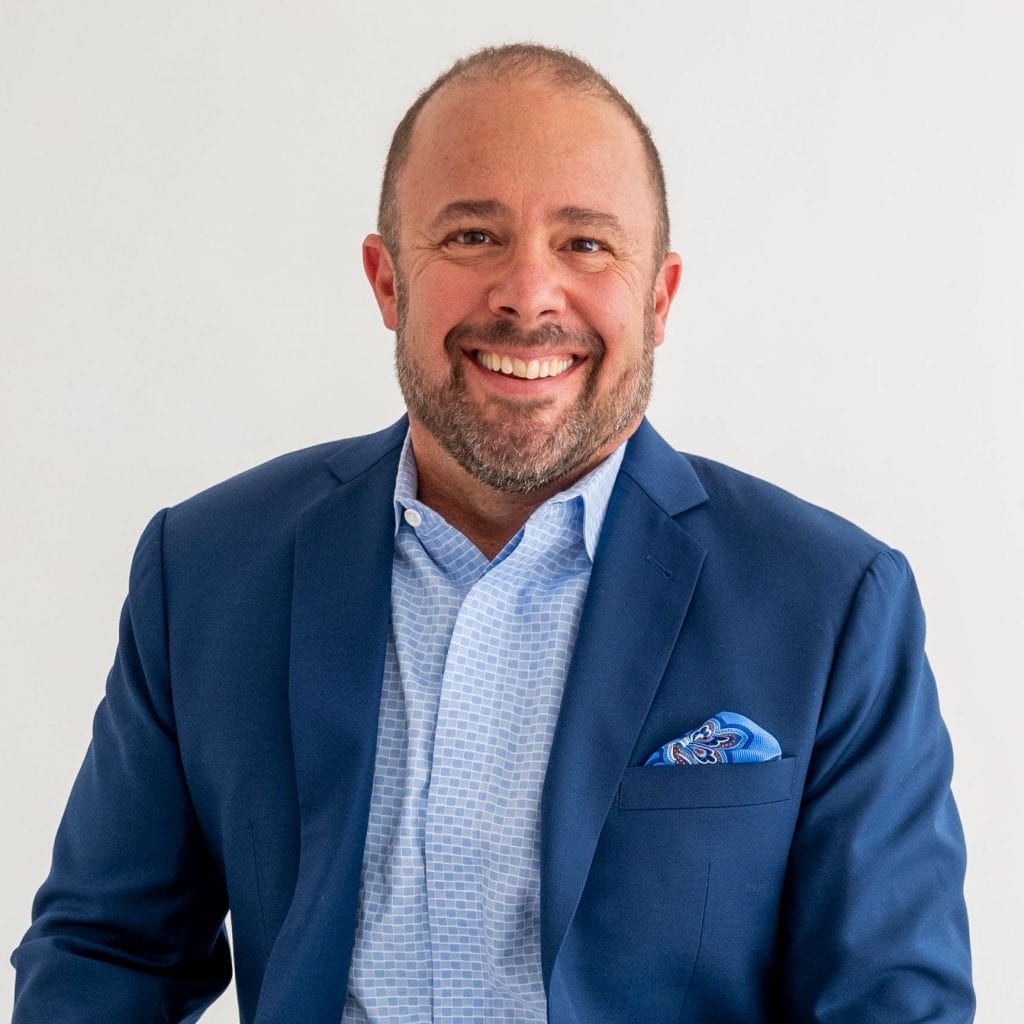 Todd Falcone
Todd Falcone has over three decades of successful experience in our profession, and is one of the most highly respected network marketing trainers in the entire world.  For the past 15 years, he has spoken to audiences in over 30 countries teaching the principles and strategies that helped him to create lifelong success in network marketing.  His refreshing style is candid, real, and coupled with humor...having his audiences both laughing and learning at the same time. He is the author of Fearless Networking, which has become one of the Best-Selling network marketing books of all time.  Falcone has also produced some of the most powerful educational programs on how to succeed in this profession, including Cracking the Code to Success in Network Marketing, Little Black Book of Scripts, Insider Secrets to Recruiting Professionals, Leadership Evolution, and his A-Team, which is the longest running Group Coaching program in the profession.  You can learn more about Todd at https://ToddFalcone.com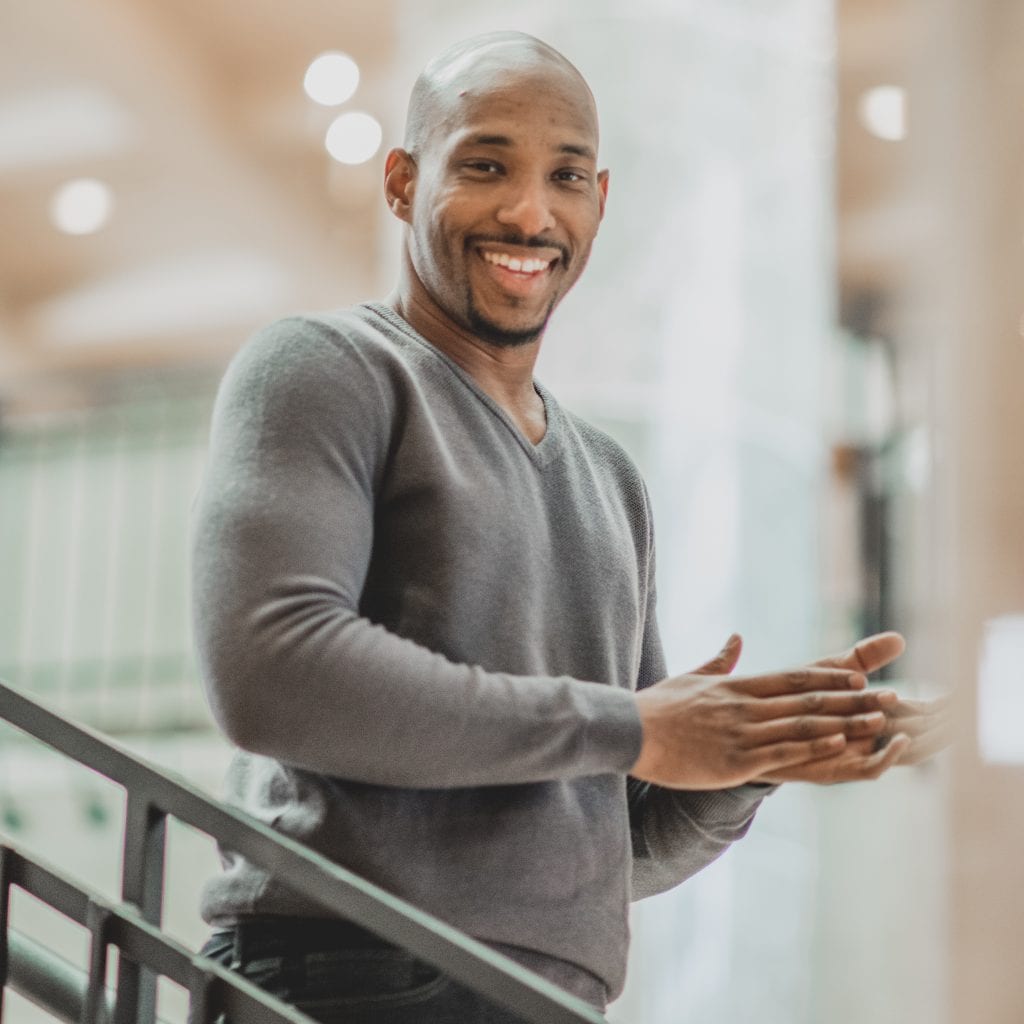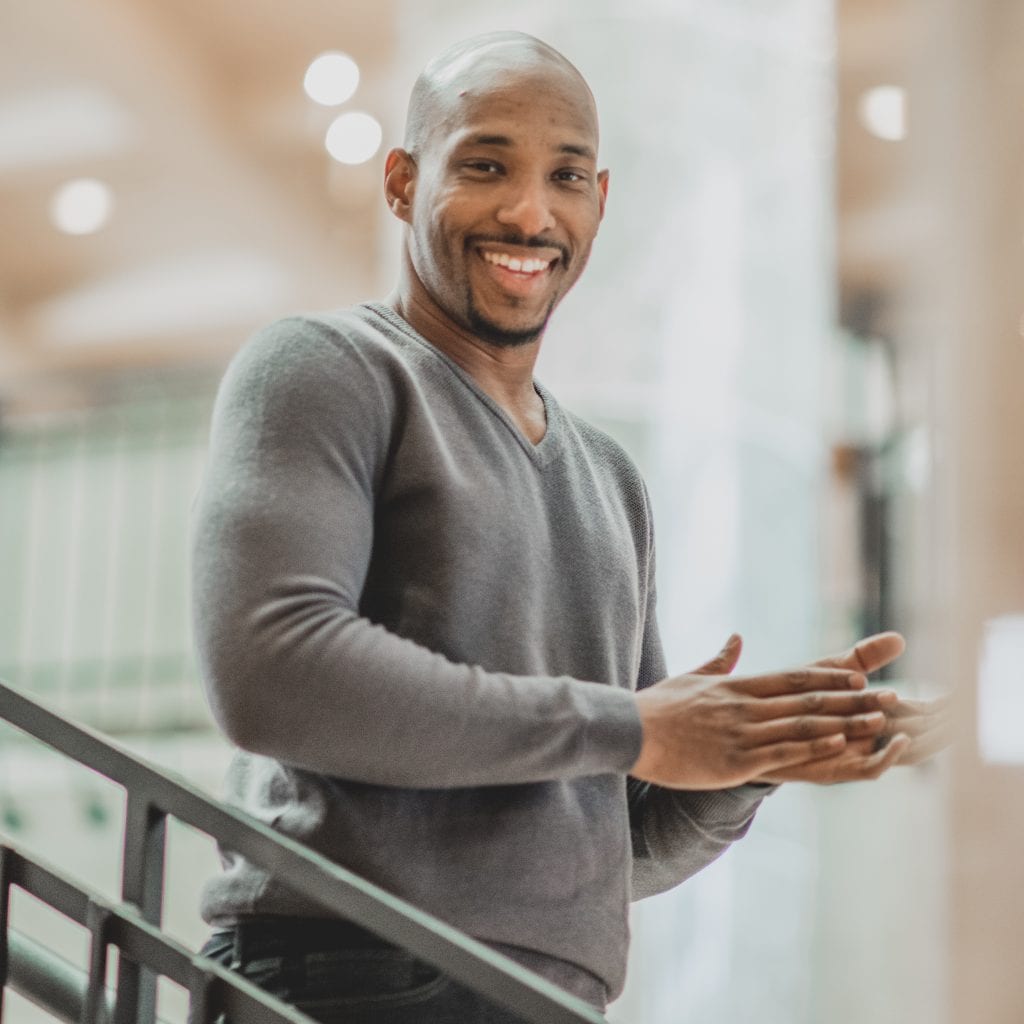 AJ Jordan
AJ Jordan is an International Network Marketing Leader with over 15 years of experience. He found his wife in the industry and is a father to 3 beautiful children. He is known as the "ultimate servant leader" and has helped build organizations of more than 100,000 people expanding throughout 4 continents. He has personally impacted hundreds of families who were able to break free from their financial restraints.  You can call AJ's MLM career the "Pursuit of Happiness." In fact, he earned his first check in network marketing after 4 challenging years- and it was a massive $22.80. AJ stands firm in his view that network marketing is the greatest vehicle to help average people create the success they desire. He has used his platform to reach people around the world and believes he was given the platform to expand the kingdom of God. He has dedicated his life to the industry and will continue to serve at the highest capacity possible.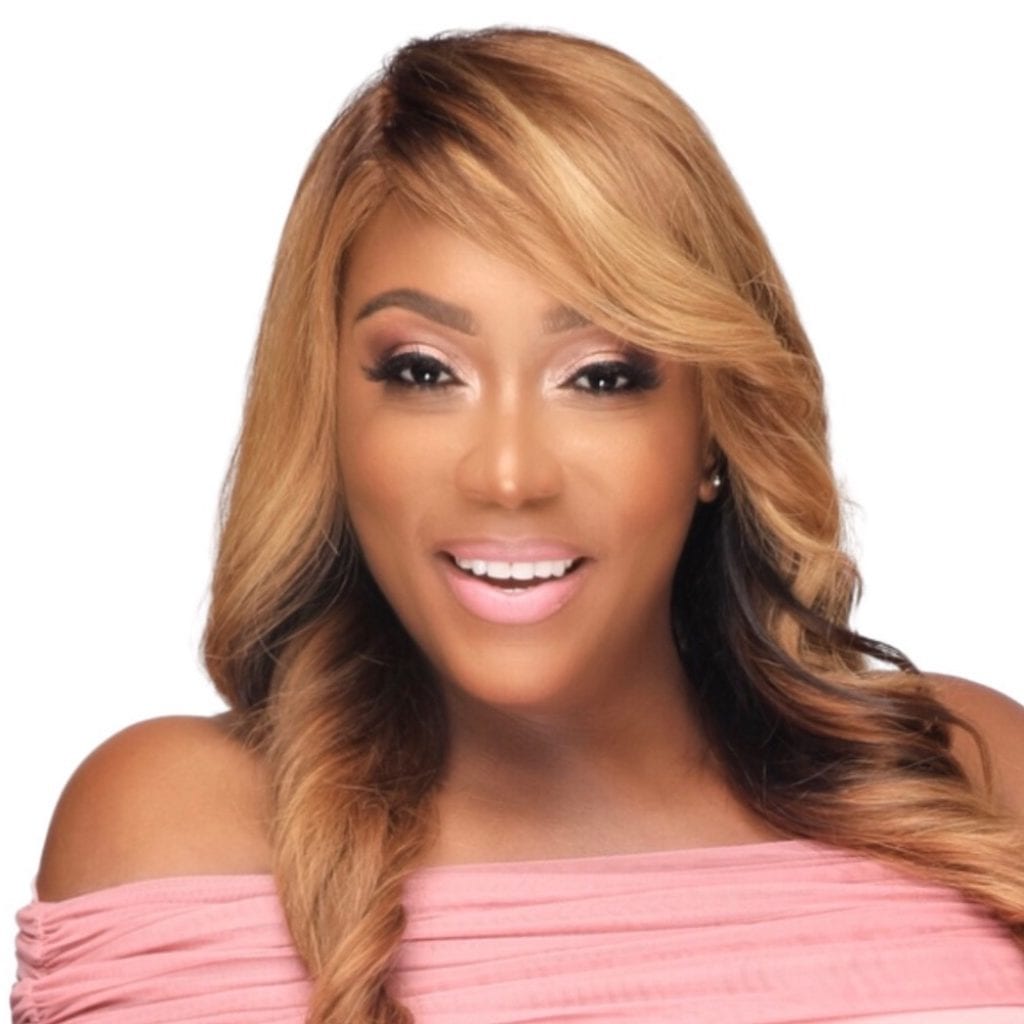 Dame Nicola Smith Jackson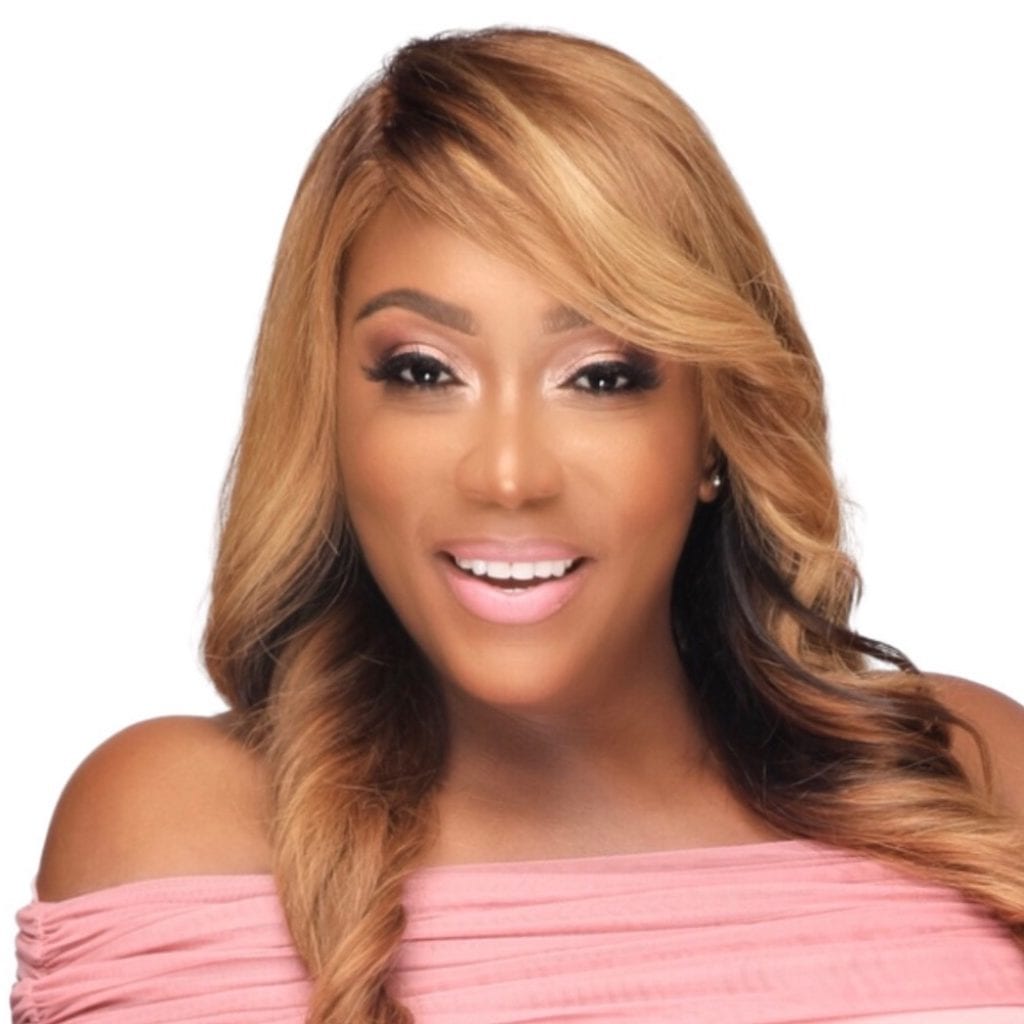 Dame Nicola Smith Jackson
From humble beginnings as an overworked hair stylist and college dropout, Dame Nicola Smith Jackson is a wife and mother of 4, including one disabled. By the age of 23 she buried her third child and decided to turn her pain into passion. Her 25+ years of entrepreneurial experiences of being a brick and mortar business owner, real estate and financial services provider helped her develop a deep understanding of the economic gaps amongst classes and ethnicities.  She leveraged this knowledge and discovered her purpose to "connect the dots between the haves and have nots." Nicola became a professional network marketer in 2009 and later became a top earner and founder of Momentum Society.  She currently leads a nine-figure producing team consisting of tens of thousands agents in the Financial Services industry.  Over her network marketing career she has earned over 8 figures and has led nearly 400 thousand sales representatives in more than 30 countries. She continues to share her knowledge and expertise on building a profitable network marketing business as the host of the popular daily blogtalk radio show and podcast, "Power Start Your Day." Dame Nicola Smith Jackson is a sought after speaker, trainer and author who uses her platforms to confirm that you don't have to lose your faith-walk while building a prosperous future.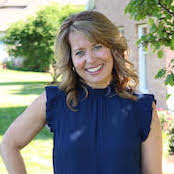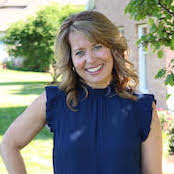 Cyndi Walter
Cyndi Walter is a devoted wife and mother of four, with over 27 years of experience as an entrepreneur, trainer, and speaker in the direct selling industry. As a marathon runner and fitness instructor, Cyndi has always been passionate about exercise, and partnered with a company that shares her love for wellness, and with another that shares her belief in a healthy mindset. As a work-from-home mom in a rural part of eastern Ohio, Cyndi has built a dynamic organization with many leaders who share her passion for healthy living through optimal nutrition and mental attitude.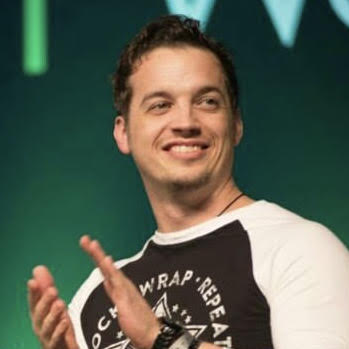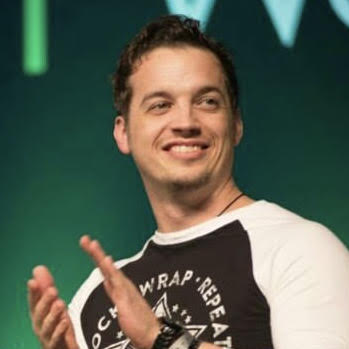 Chad Kneller
Chad Kneller is the founder and CEO of Made For More Inc., a company dedicated to bridge the gap between reality and possibilities for aspiring entrepreneurs. Mr. Kneller served as an Army officer after pursuing a music career in the rock and roll industry. In 2014 he left the military to have a career in network marketing and is currently a top earner in the industry. He's had the opportunity to speak in front of tens of thousands of entrepreneurs over the last seven years and is a highly sought-after sales trainer in the field of health and wellness. Chad and his wife, Jaree, have a strong passion to coach married couples to not only survive but thrive. Mr. Kneller has three children: Gavin is fifteen, Ava is twelve, and Elijah is nine. They reside in Tennessee.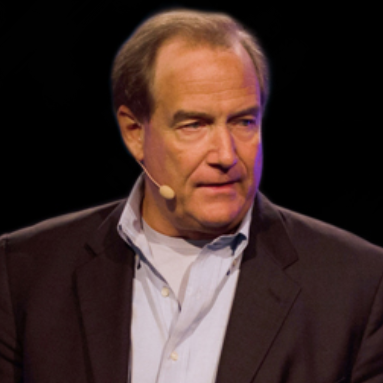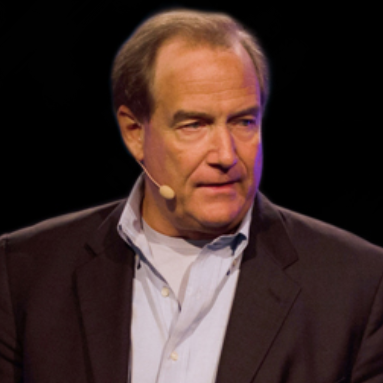 Dr. Doug Firebaugh
Dr. Doug Firebaugh has been in the profession for 34 years first as a highly successful distributor and then Trainer/Consultant. He has produced/catalyzed over 3 BILLION in Volume. He has Coached and Trained 49 NUMBER ONE earners to date and consulted/advised numerous CEOs and owners of Direct Sales Companies. He was a national radio talk show host of The Millionaire Road on AM and FM stations across the country.  He has shared the stage with a literal who's who of the speaking profession including Zig Ziglar, Jim Rohn, Mark Victor Hansen, Dr. John Maxwell, Tony Robbins, Les Brown, Dr. Denis Waitley, Oprah, and more. He also co-leads a Marketplace Ministry.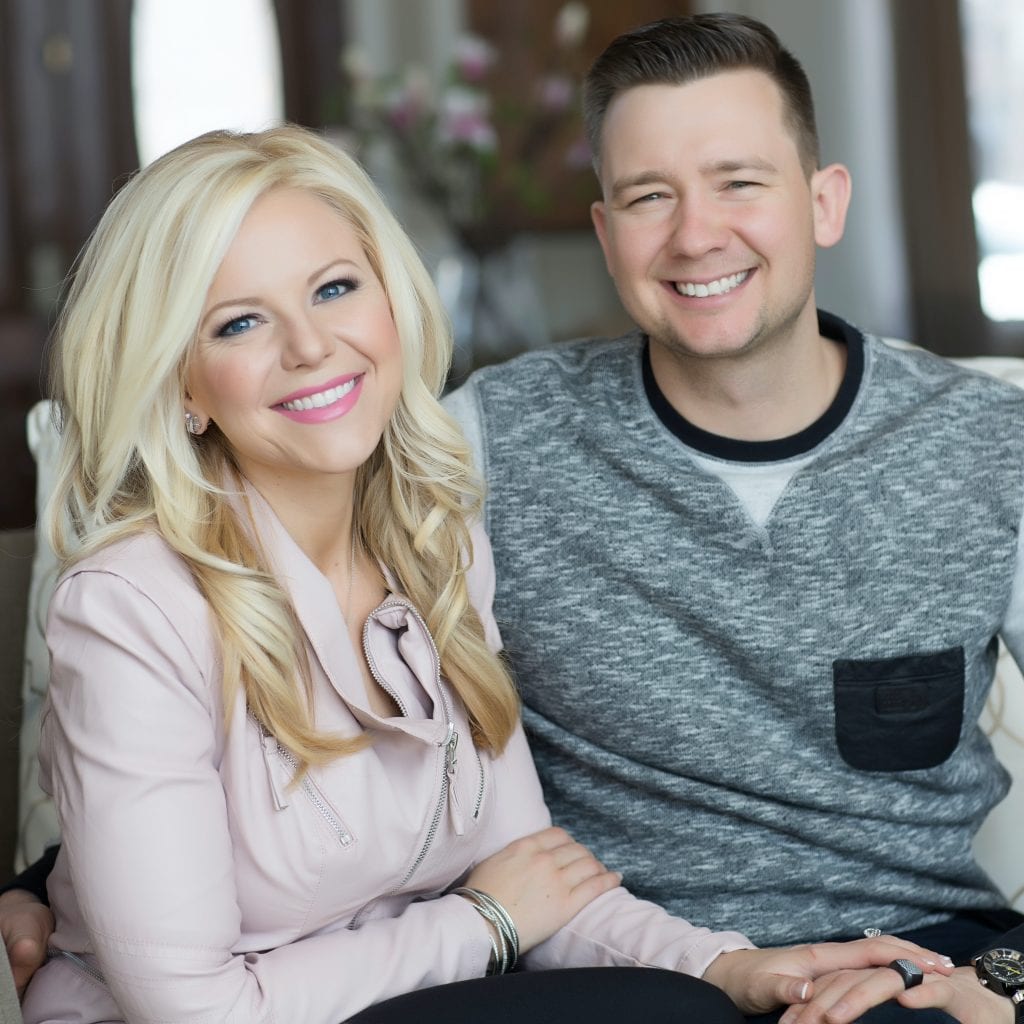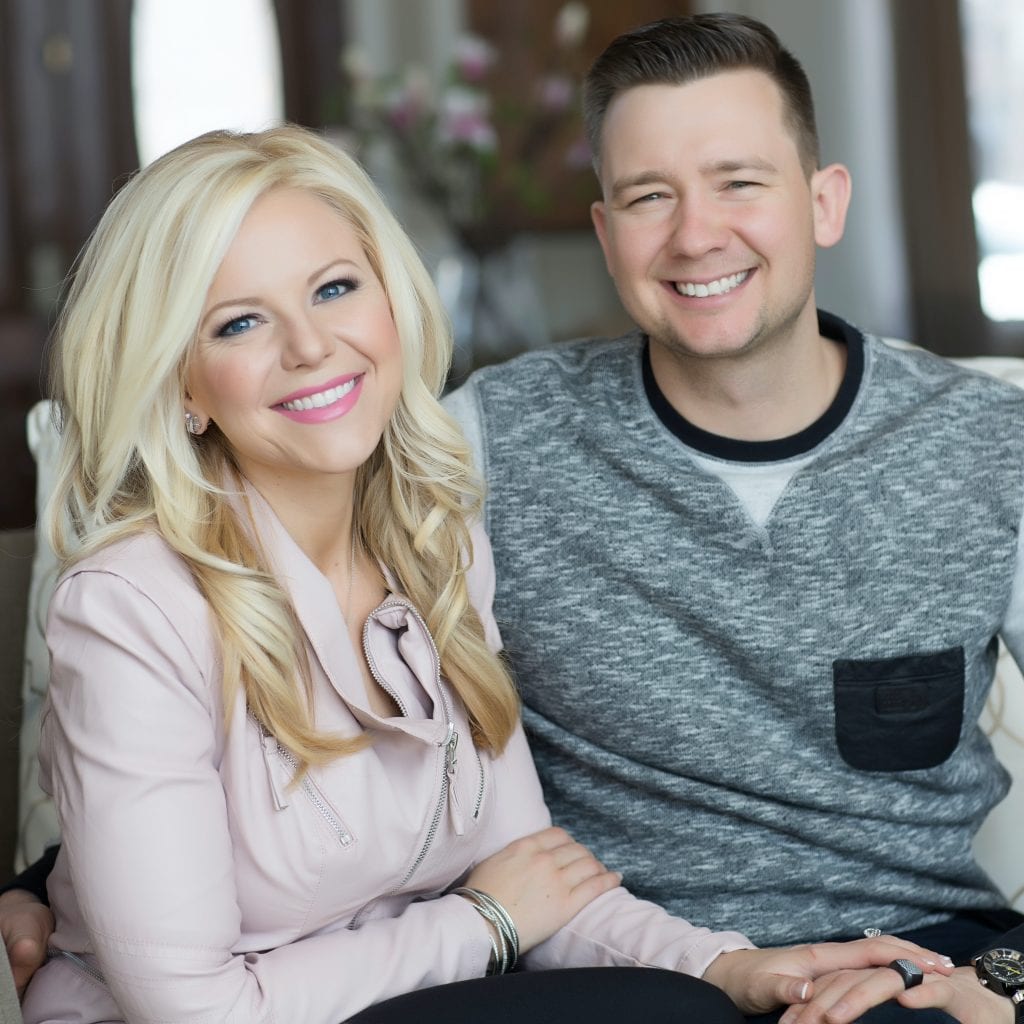 Sarah and Phil Robbins
Sarah and Phil Robbins are the top earners in their Network Marketing company.
What makes them most proud is how they are able to change lives for a living--through the profession, but also through the resources the profession has blessed them with. Phil and Sarah now build orphanages overseas--and they provide housing, education, nutrition and support--but locally and globally.
Sarah was a former teacher--turned top leader in network marketing and shares her best practices for business growth in her best-selling book Rock Your Network Marketing Business. Phil is a former construction company owner--and is now a pastor who leads men's retreats and shares his principles for spiritual growth in his best selling book "the Secret Garage!"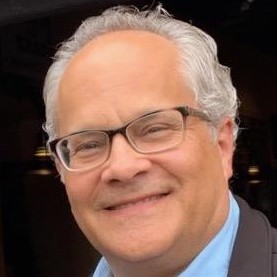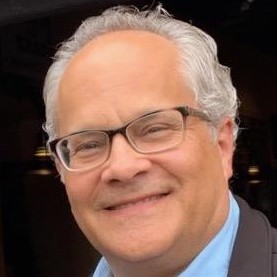 Rod Nichols
Rod is an ordained minister, church and ministry planter, who also has over forty years of network marketing experience. Rod is a published author with multiple books, including his most recent, True Disciple and network marketing best sellers, Successful Network for the 21st Century and Would You Like to Dig in My Goldmine? He is also a veteran speaker/teacher in both the Christian and business circles. Rod has been married to his amazing wife, Karen since 1988. They have five children, nine grandchildren, and a great grandchild. Most of all, Rod is a servant, who loves to help people improve their lives by developing a deep and intimate relationship with the Lord.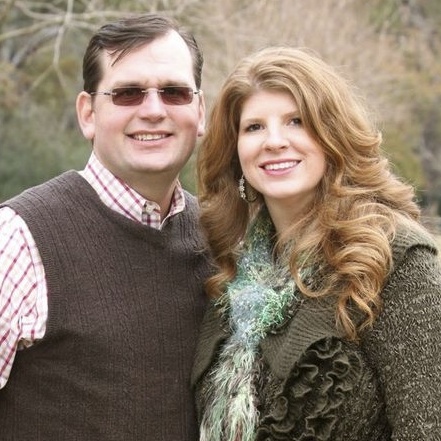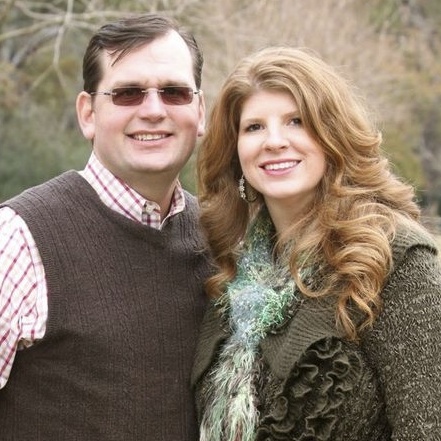 Paul and Shelda Magistri
Paul is a creative, results-driven, Top Producer known as a gifted speaker, trainer, and communicator with a proven track record of developing and coaching individuals and groups to maximize their strengths and deliver unprecedented results. Paul's background includes the financial industry as a former estate planner, consultant to the health care industry where he was instrumental in acquiring the NASA Space Act Agreement for space flight and astronaut health. He is also a retired professional bull rider and served as a Combat Medic in the Army National Guard.
Shelda is an empowering mentor, educator, and sales and marketing professional dedicated to volunteerism and philanthropy. Prior to being full-time in network marketing Shelda primarily worked in the real estate industry for new home builders. She was a long-standing pioneer Board Member of Children at Risk as well as many other organizations and currently serves on the Board of Directors for Hope Healing. Paul and Shelda met within the industry of Network Marketing. Combined they have over 25 years of Network Marketing experience. Paul and Shelda have one son, Bryce, attending The University of Charleston on a football scholarship and they share their love of horses through competing in equestrian events across the United States.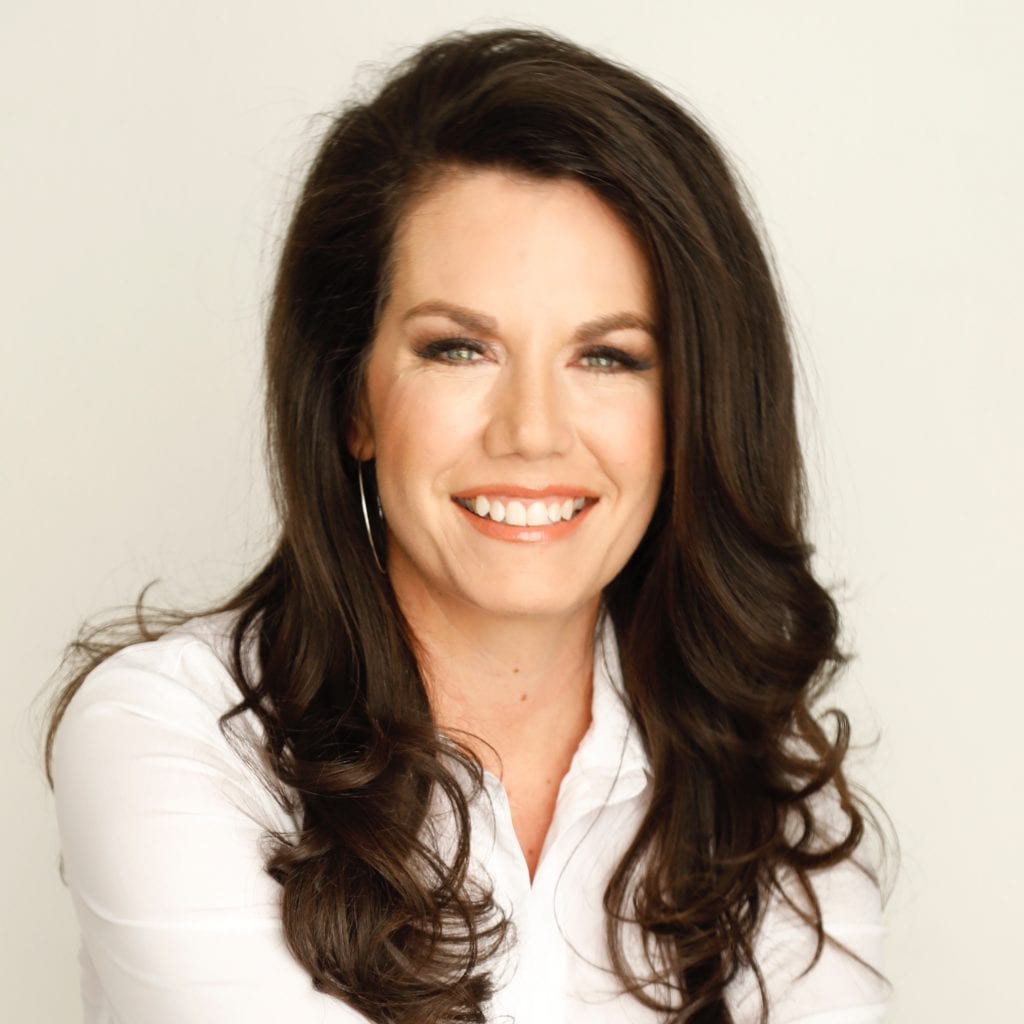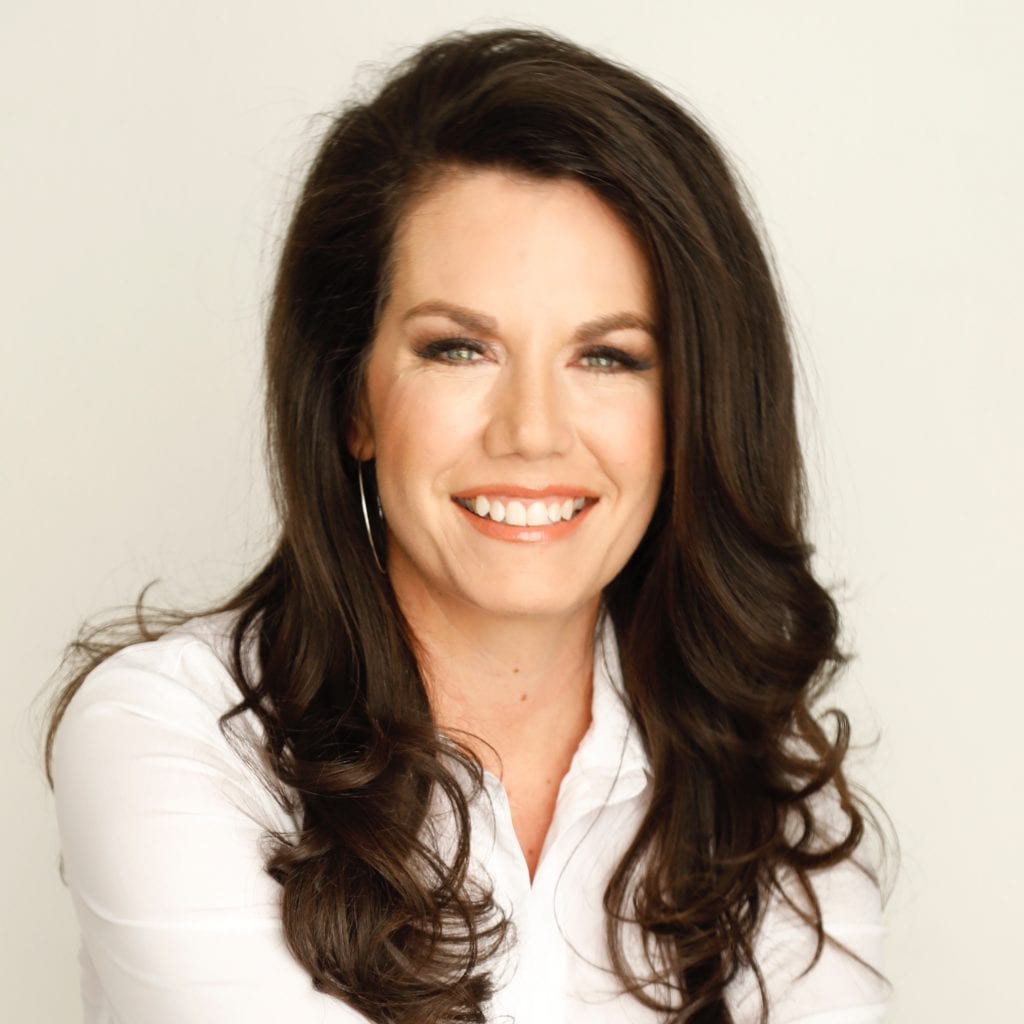 Taylor Thompson
Taylor Thompson, Founder of TheSHE Network and Co-Founder of LT Wealthbuilding Academy. Her 27 years of experience in Network Marketing first as top earning distributor, to a company owner and now as a Consultant with Companies as well as top leaders. Taylor's vast experience in Network Marketing makes her very effective in working with single parents and stay at home moms. Taylor's passion is for women and especially moms. She started and continued to accomplish her business goals while working from home as she enjoyed being a mother of three beautiful daughters. Together with her husband, Larry Thompson together have built the Wealthbuilding Academy.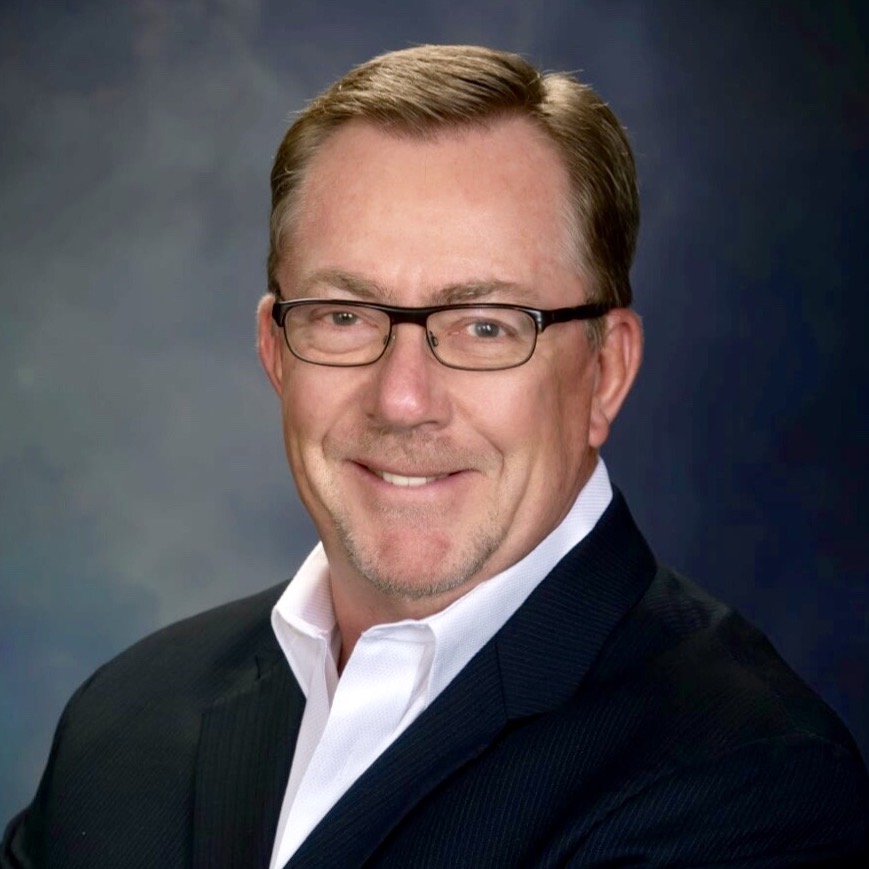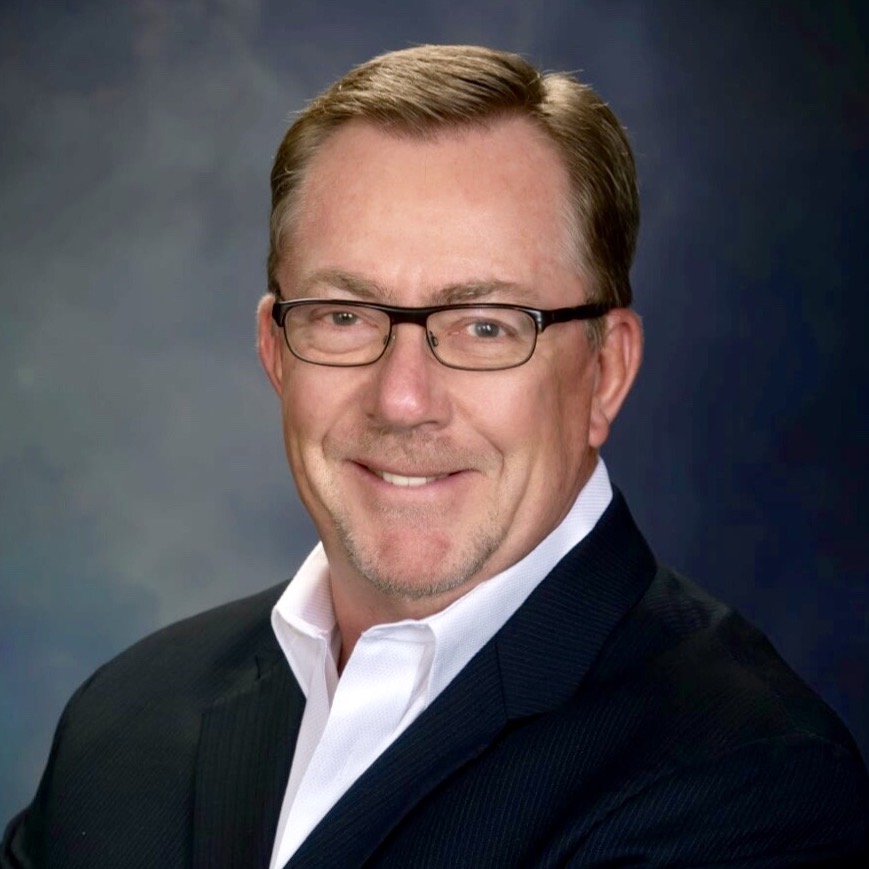 Ed Wiens
Born to missionary parents, Ed grew up in Alaska and Peru, South America.  He followed his parents' footsteps into a full-time ministry and missions. He was introduced to the network marketing concept while in high school, later embracing it so he could independently fund his ministry interests. For over 27 years, he has been a top level achiever - multi million dollar earner, elite performance-based club member, trainer and spokesperson for both the field and corporate throughout North America, Asia and Europe and Latin America.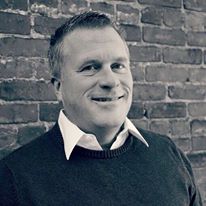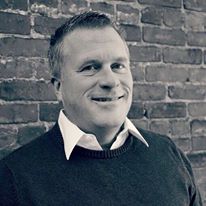 Chris Widener
Chris Widener is the founder of the Fellowship of Christian Network Marketers. He is a former pastor and church planter turned speaker and author. Chris has written 22 books, including his November 2020 release, Lasting Impact: How to Create a Life and Business That Live Beyond You. His books, the Angel Inside and the Art of Influence have been translated into 14 languages. Chris has been named one of the top 50 speakers in the world, has been inducted into the Motivational Speakers Hall of Fame, and was named by Inc Magazine as one of the Top 100 Leadership Speakers. Chris spent the last seven years of Jim Rohn's life working with him as his last protege, and co-wrote Jim's last book, the Twelve Pillars. He also conducted the last video interview Jim Rohn ever gave. Chris was also the co-host of Zig Ziglar's TV Show, True Performance. Chris and his wife Denise live in beautiful Scottsdale, Arizona.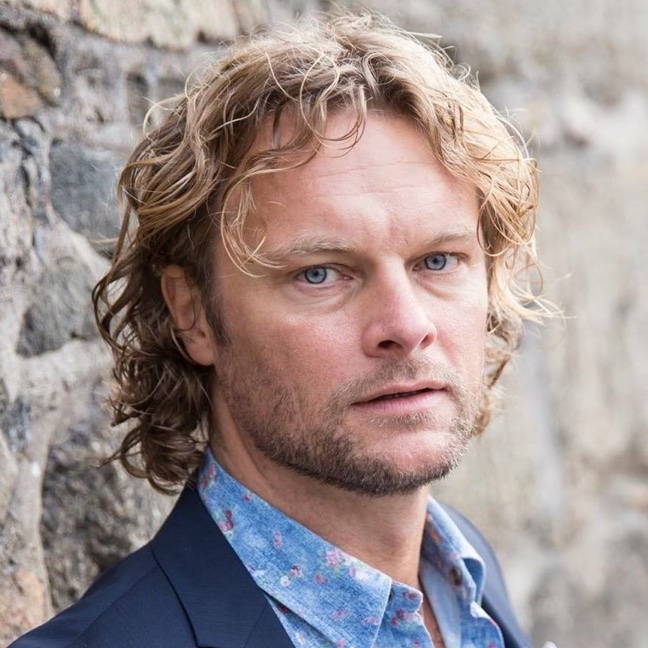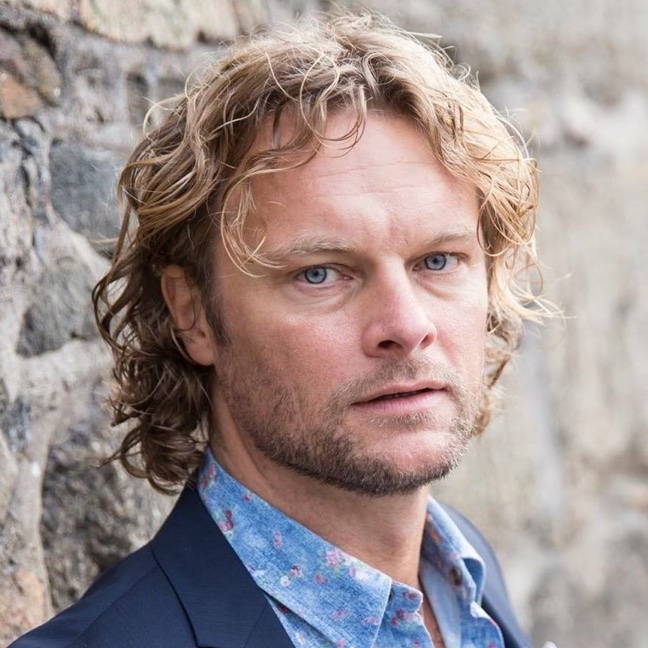 Thomas Tidlund
Thomas Tidlund is an award-winning sales & leadership expert, internationally renowned trainer, coach and a Network Marketing veteran. Thomas Tidlund has inspired and educated audiences around the world for over two decades. Thomas specializes in working with individuals, organizations, entrepreneurs, direct sales professionals, and network marketers that want prosperity and reach more self-awareness. He's intimately involved together with his wife in their nonprofit organization 'Spirit Wings Kids' where they donate both time and talent to help raise funds.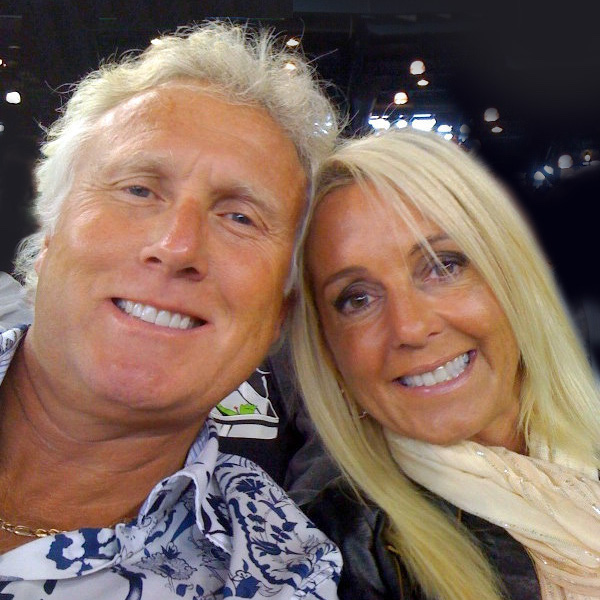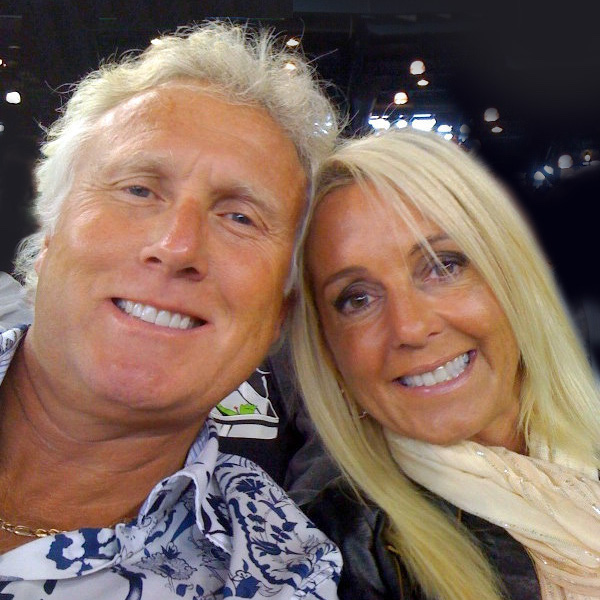 David and April Humphrey
Dr. David R. Humphrey, originally from Toronto, residing in Seattle; is a medical doctor by training, and a successful entrepreneur, advisor, and visionary.
Dr. Humphrey has been a pioneer in assembling a global alliance of entrepreneurs.
He has been a board member of the Independent Business Owners Association International; and of multiple startup companies and seed capital ventures.  He has been a health and wellness advisor and held numerous board positions.
He is the author of manuscripts for personal breakthrough strategies for success; as well as audio and video messaging on transformational principles for successful living.
Foremost, David is a loving husband and father.
April has been described as a grassroots, bottom-up entrepreneur.
April's pathway was not one of get a good education, get a good job, but one of roll up your sleeves; figure out how it works, how to fix it, and just get it done.
Over the past 2 decades, April has helped pioneer Mentoring & Coaching Systems. Her role was to organize and implement systems and curriculums in the field of business, leadership, and personal development.
She was invited to join a dynamic, engaged group of women known as W.O.W. (Women of Washington).
She quickly rose through the ranks to board member, Vice President, and recently completed a 2-year appointment as President of this highly influential organization.
April is an accomplished public speaker on leadership, personal growth, family values, and prosperity with a purpose.
Her wit, humor, and natural like-ability open listeners' hearts and minds to the sincerity of her intent and the value of her words and wisdom.